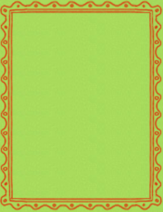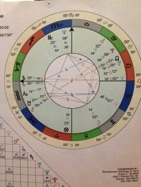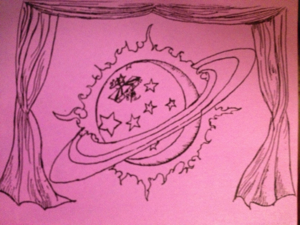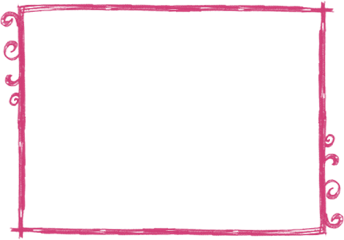 Barnstormer

Astrology & Tarot

  Susan L. Scofield        

        360-359-6325
Weaving the ancient wisdom of Astrology & Tarot into the fabric of contemporary life...
All consultations are recorded for you.
Astrological Services

        ~Natal Consultation~

An interpretation of your personal story, as told in your birth chart. Awake to the natural rhythms of your life...

           ~Current Cycles~

Current planetary forces shape your natal energies. Learn to use your cycles of growth and change...

            ~Relationship~

       Business...Friendship...Love...

The interweaving of two or more individual charts births a third. Reveal the nature of important relationships...
Tarot Services

A Tarot reading looks at your current life situation through the symbolic language of image and color.

              ~Birthday~

           ~Current trends~

    ~General circumstances~

         ~Specific questions~

            ~Tarot parties~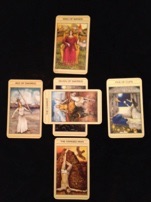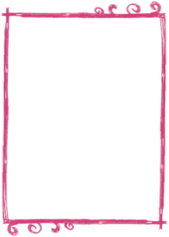 ~Barnstormer Astrology & Tarot is available for~ 

                   *lectures *classes *workshops

           for appointments or questions, call Susan directly @ 360-446-0255