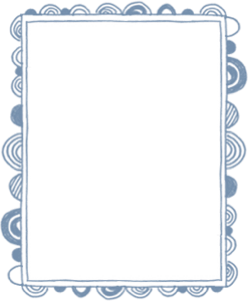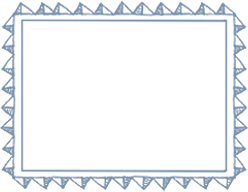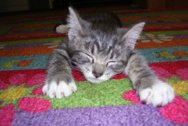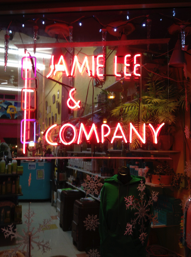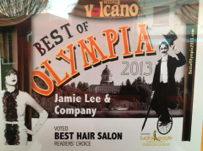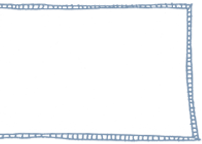 Jamie Lee & Company has been helping the people of Oly. look and feel good since 1995. 

May we continue our service long into the future!

Thanks for checking us out.

               love,

                   Jamie Lee

~ open ~

Tues.- Sat.

10ish -7ish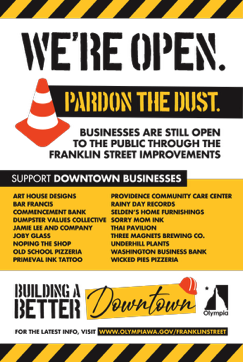 We have moved and are settling into our new digs at 305 East 4th Avenue in downtown Olympia. (Just 2 doors down from where we had been). Downtown has survived and we are still here! As things open up again, we keep shifting with the changes.... If you have been fully vaccinated, you are not required to wear a mask while visiting us. And, our waiting room is now open! If you would like your stylist to wear a mask during your visit, we will gladly accomodate!