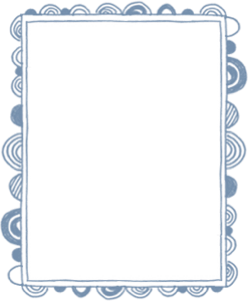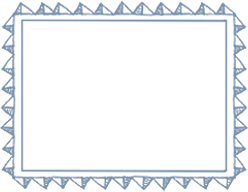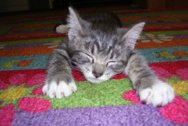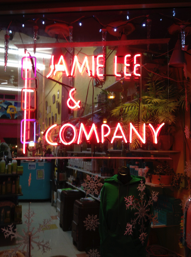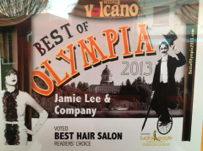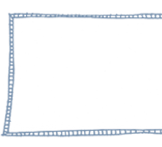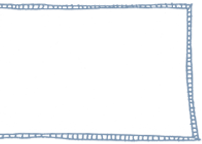 We'll Trim it~Rub it~Read it
Jamie Lee & Company has been helping the people of Oly. look and feel good since 1995. 

May we continue our service long into the future!

Thanks for checking us out.

               love,

                   Jamie Lee

~ open ~

Tues.- Sat.

10ish -7ish


there's more than hair in there


Also, want you to
know....